Sony α7rIII and SIGMA 35mm Art 1.2
Ph. Francesco Riccardo Iacomino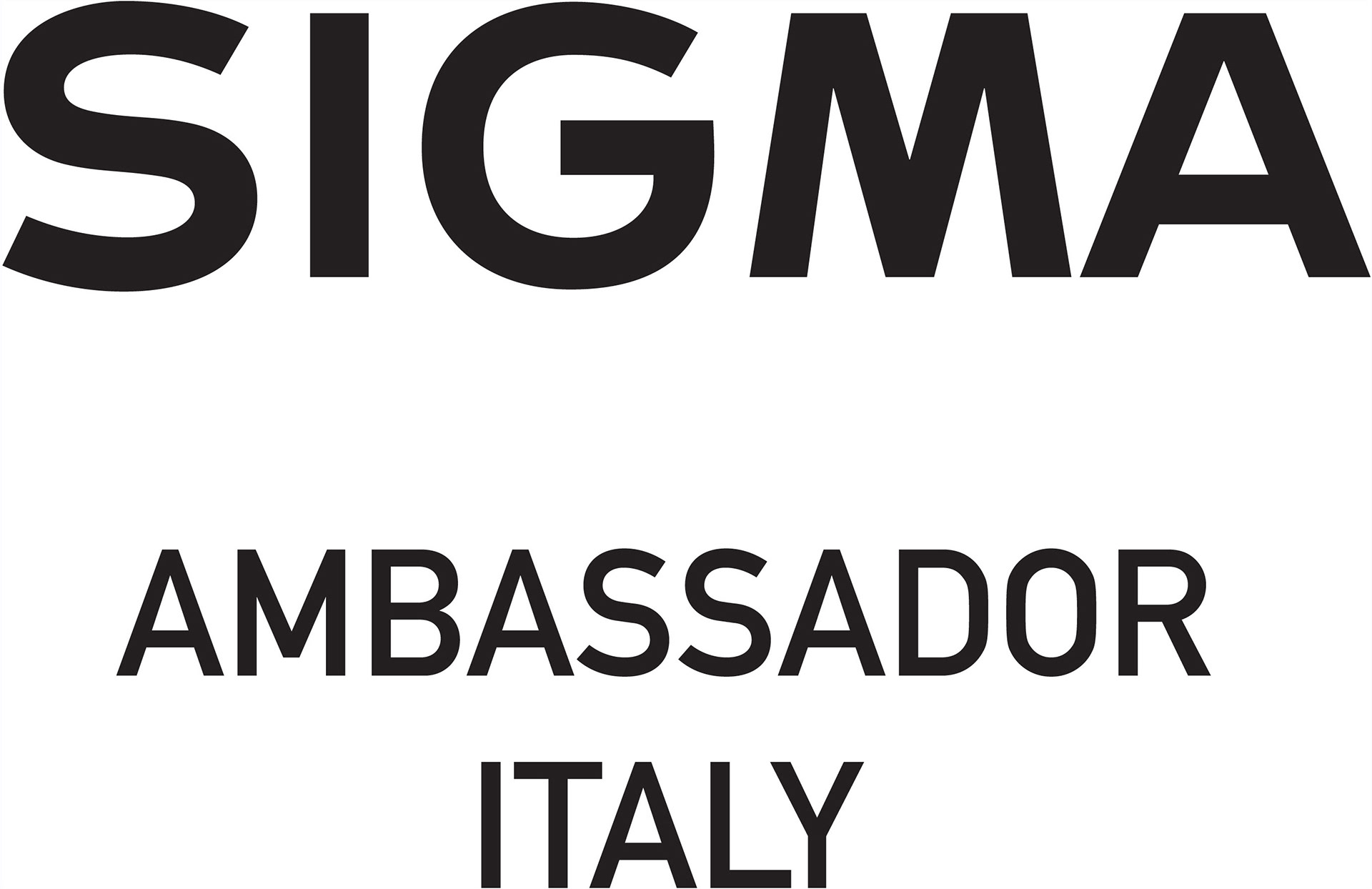 An elusive and personal look at the Eternal City in just one day from dawn to dusk, through the most sensational lens I have had the pleasure of testing: SIGMA 35mm 1.2 Art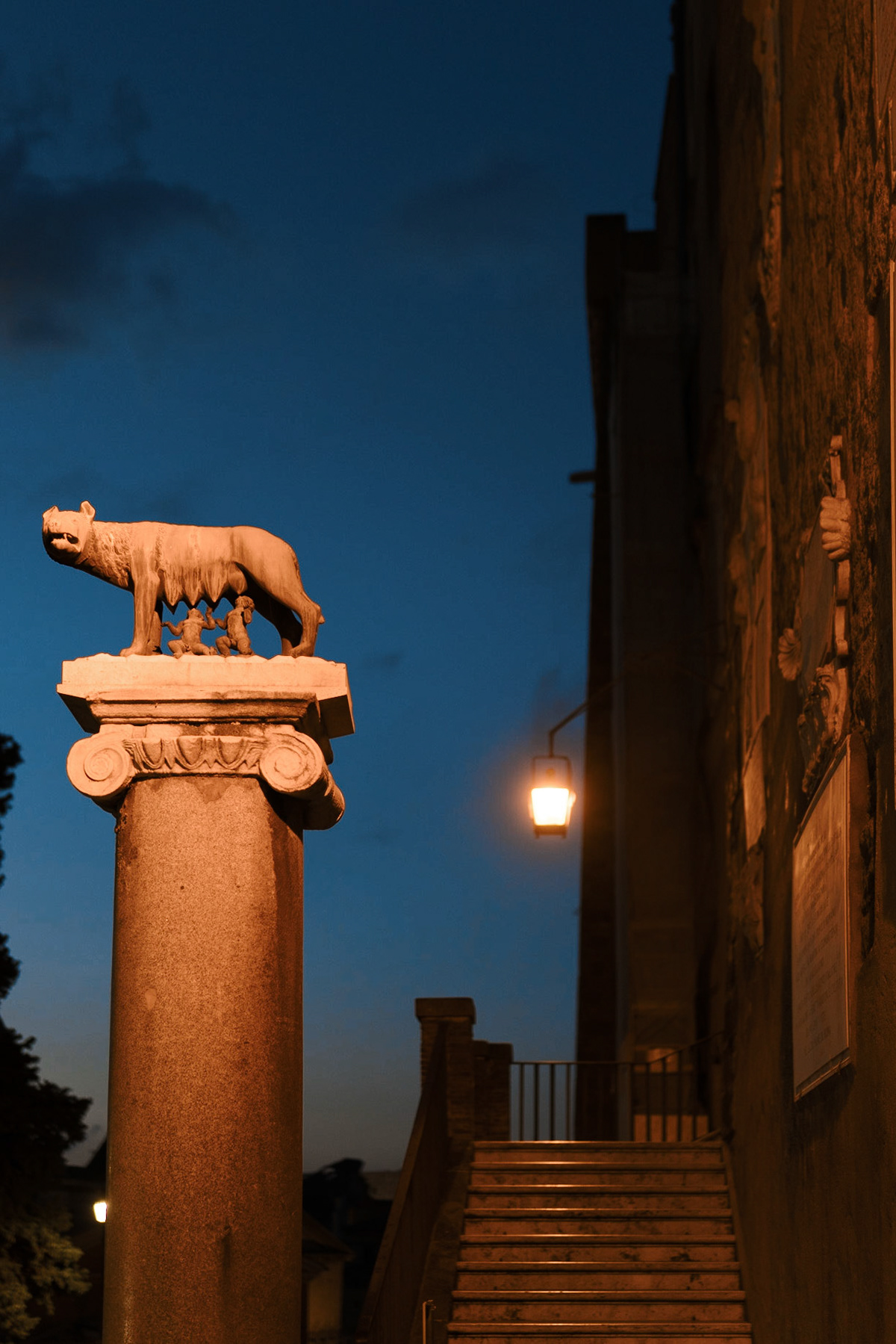 From black to blue, while the night goes to sleep
The break of dawn while time stand still
Do you think 35mm is too tight to embrace the greatness of history? Think wider. Think panoramic.

Then comes the sun, today as then.

Nobody around, the city is just for you
the midday light, empty streets and layers of ages
Like days of a future past, as you walk through marble memories 
Where even the lunch break has a legendary flavor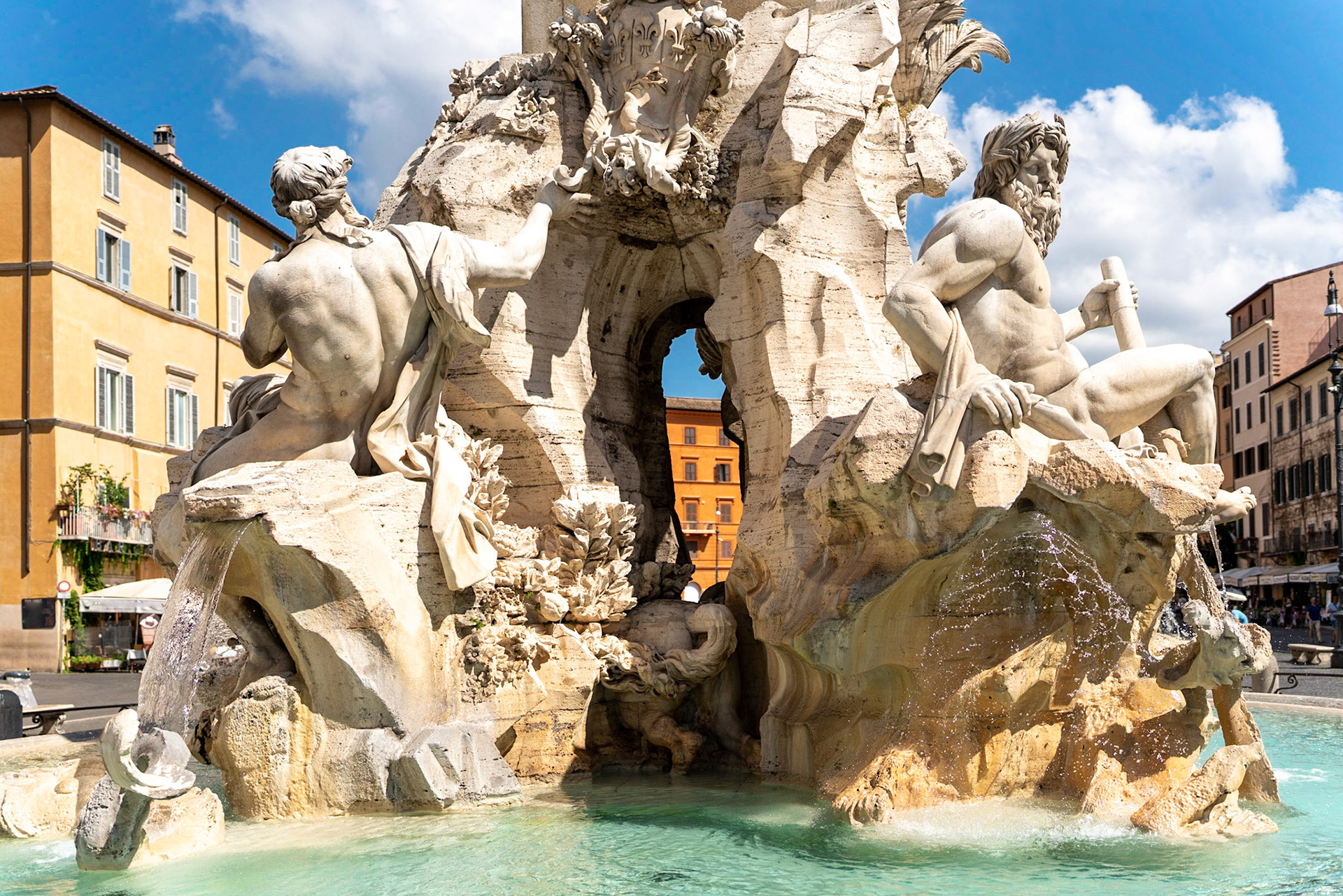 Refreshing your thoughts among fountains of beauty
Catching sunbeams through centuries-old temples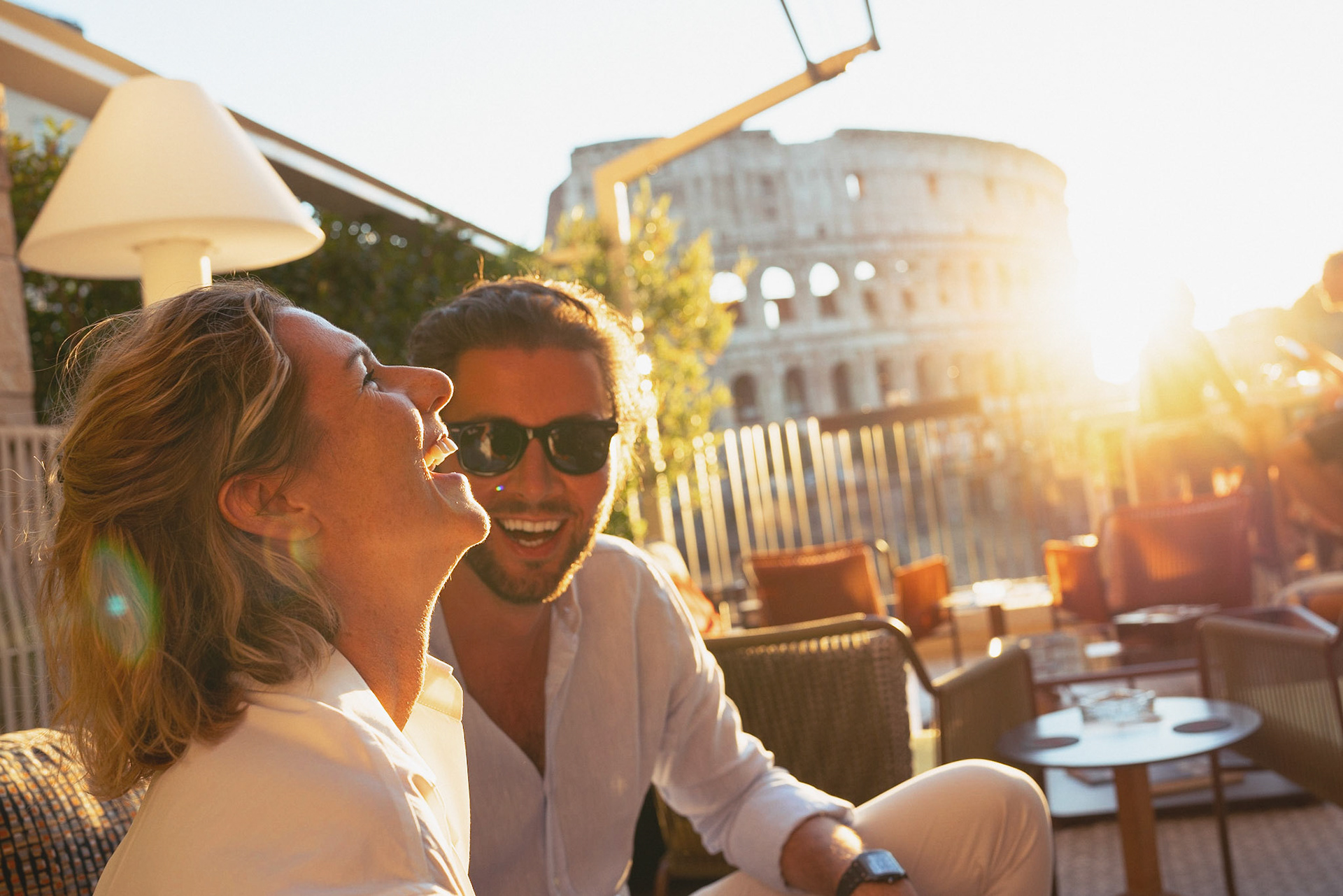 Indulging in a sunset drink with a view on History
Until twilight brings down the curtain on the endless show.

All shots were taken just with SIGMA 35mm 1.2 Art e-mount on Sony Alpha a7rIII
Francesco Riccardo Iacomino