Sony α7rIII and SIGMA i series 20mm f2 | 35mm f2 | 65mm f2 | 90mm f2.8

Ph. Francesco Riccardo Iacomino
The new i series by SIGMA is a range of brand new prime lenses designed specifically for mirrorless systems. They combine truly superb optical performance with extraordinary build quality and unmatched portability.
Below is a travel story of a day spent in Paris, from sunrise to sunset. Photos taken with Sony α7rIII and SIGMA i series: 20mm f2 | 35mm f2 | 65mm f2 | 90mm f2.8
Early in the morning, the city is still empty, illuminated by a warm spring light
The scent of pastry shops and bakeries warms the cold air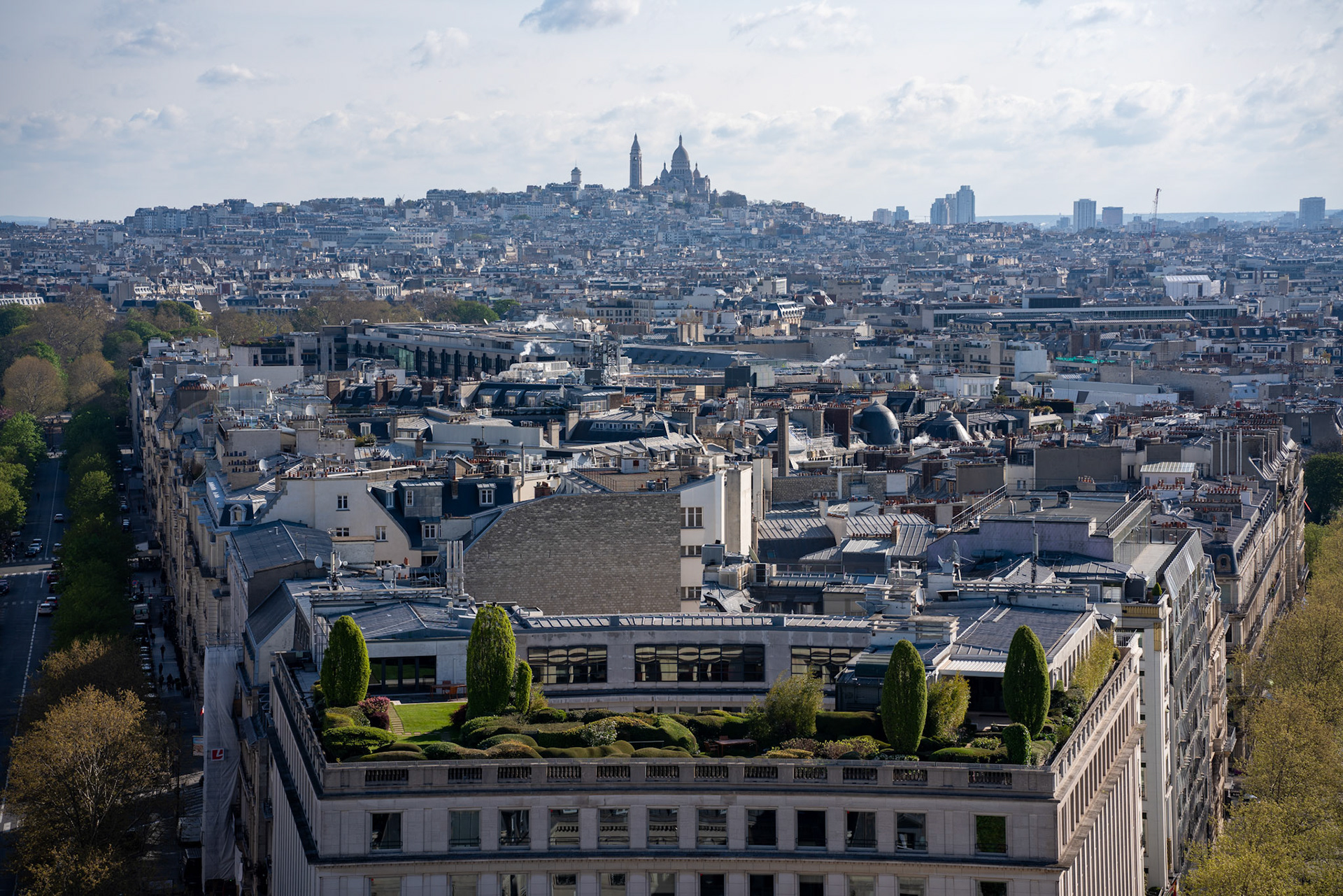 from the top of the Arc de triomphe you can see the city starting to wake up
The weather changes quickly, spring storms clear the air and the light shines even brighter
While it rains, museums are the perfect retreat
alternatively, shopping inside extraordinary buildings, such as the Samaritaine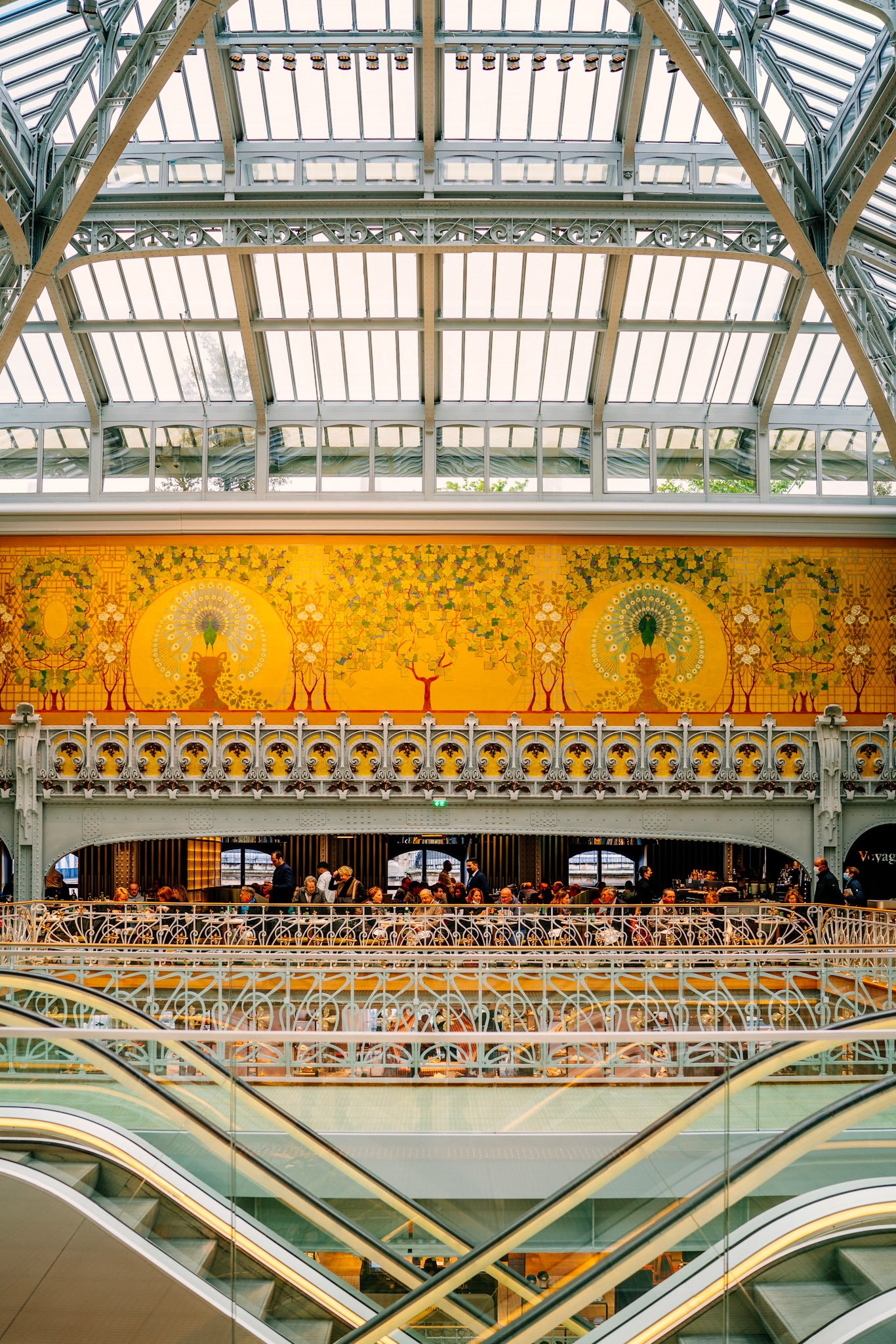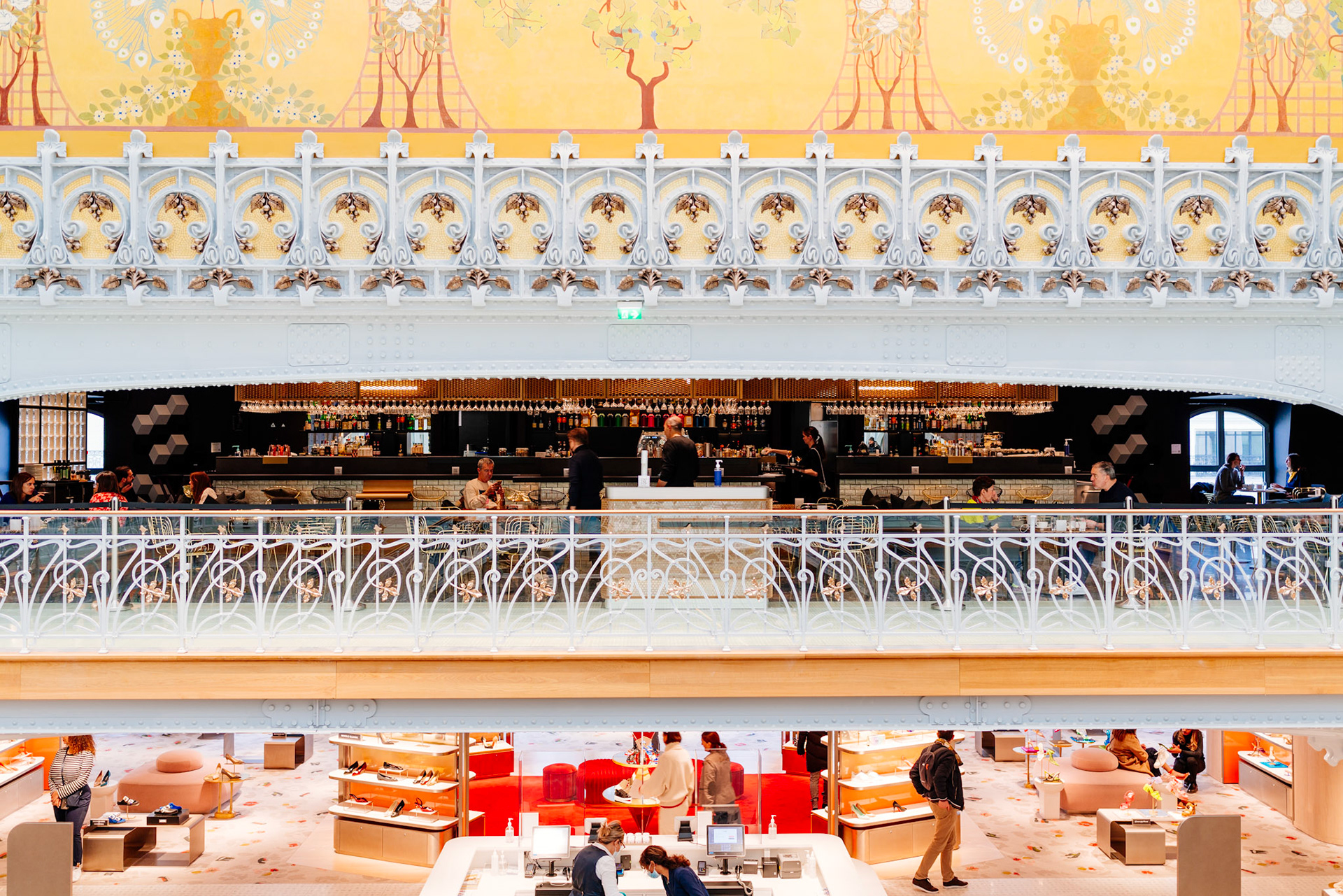 Paris's culinary offerings are second to none, so we take the opportunity to celebrate a special occasion for a lunch at Restaurant AT, by Chef Atsushi Tanaka
Parisian architecture is so varied and fascinating, every corner awakens my creativity
The Passages Couverts in Paris seem a time bridge between different eras
a city of art and artists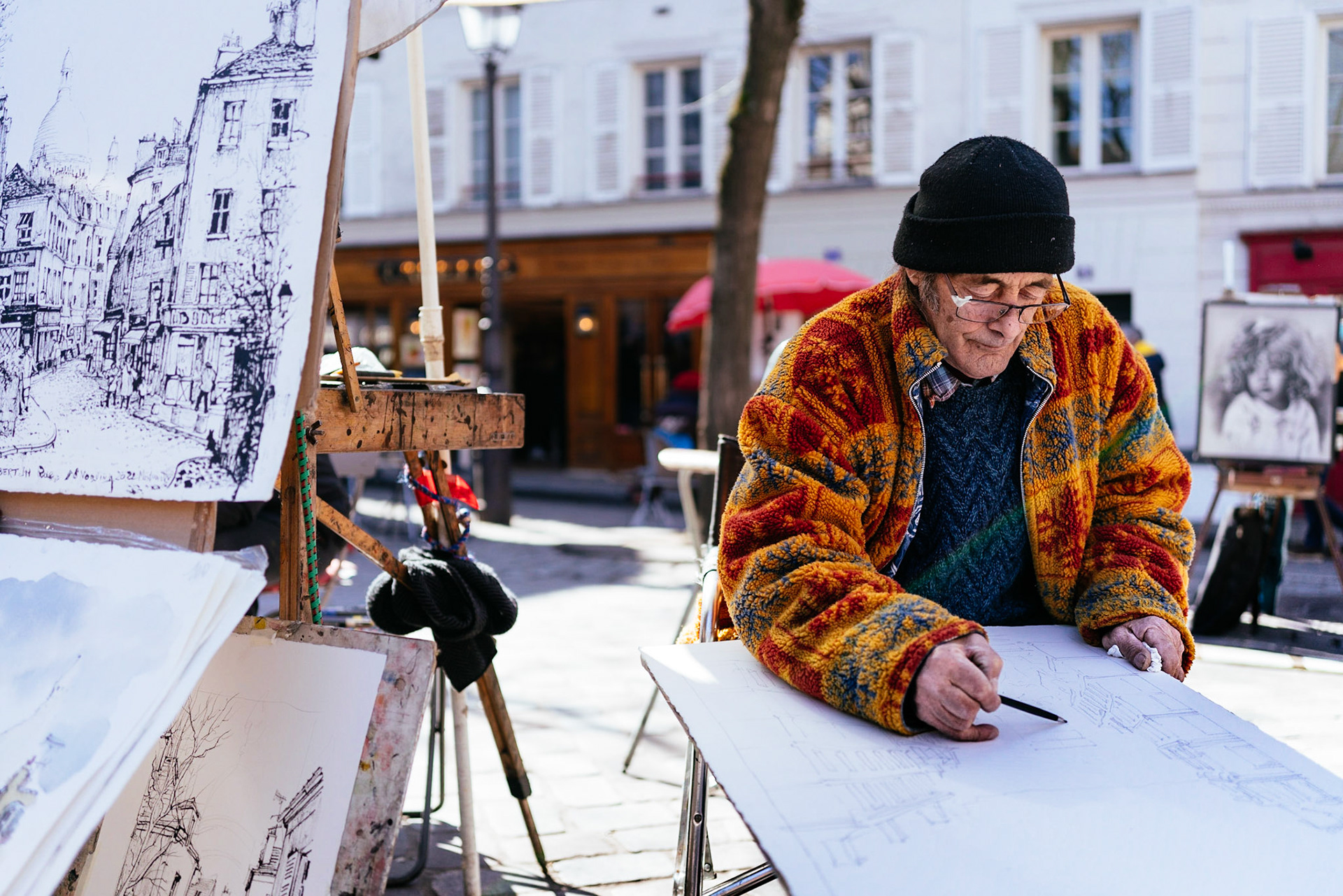 with endless other cities hidden within it
Before sunset, it's happy hour! a dreamy rooftop bar, hidden on a terrace at the 7th floor of an industrial building.
How beautiful are the roofs of Paris?!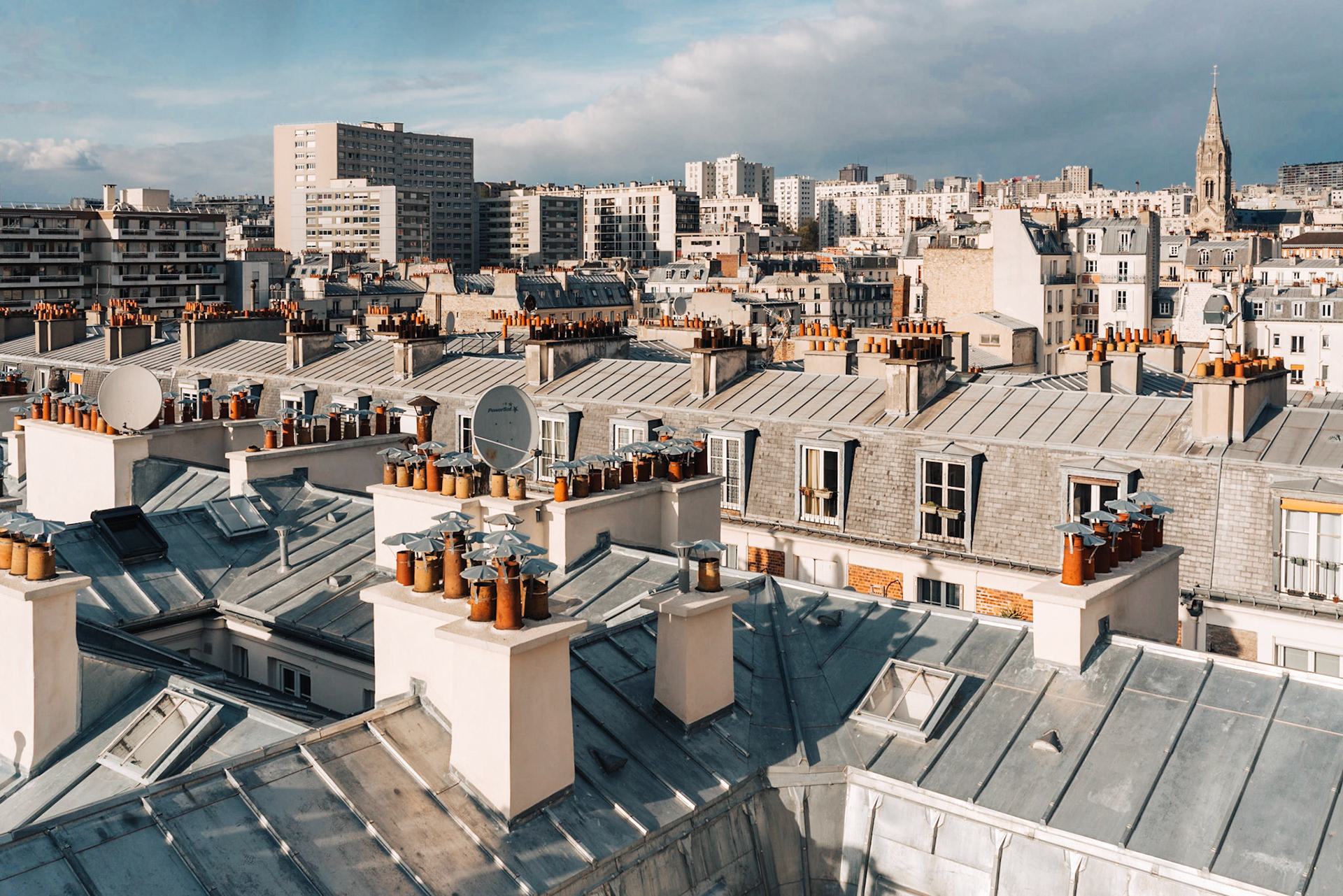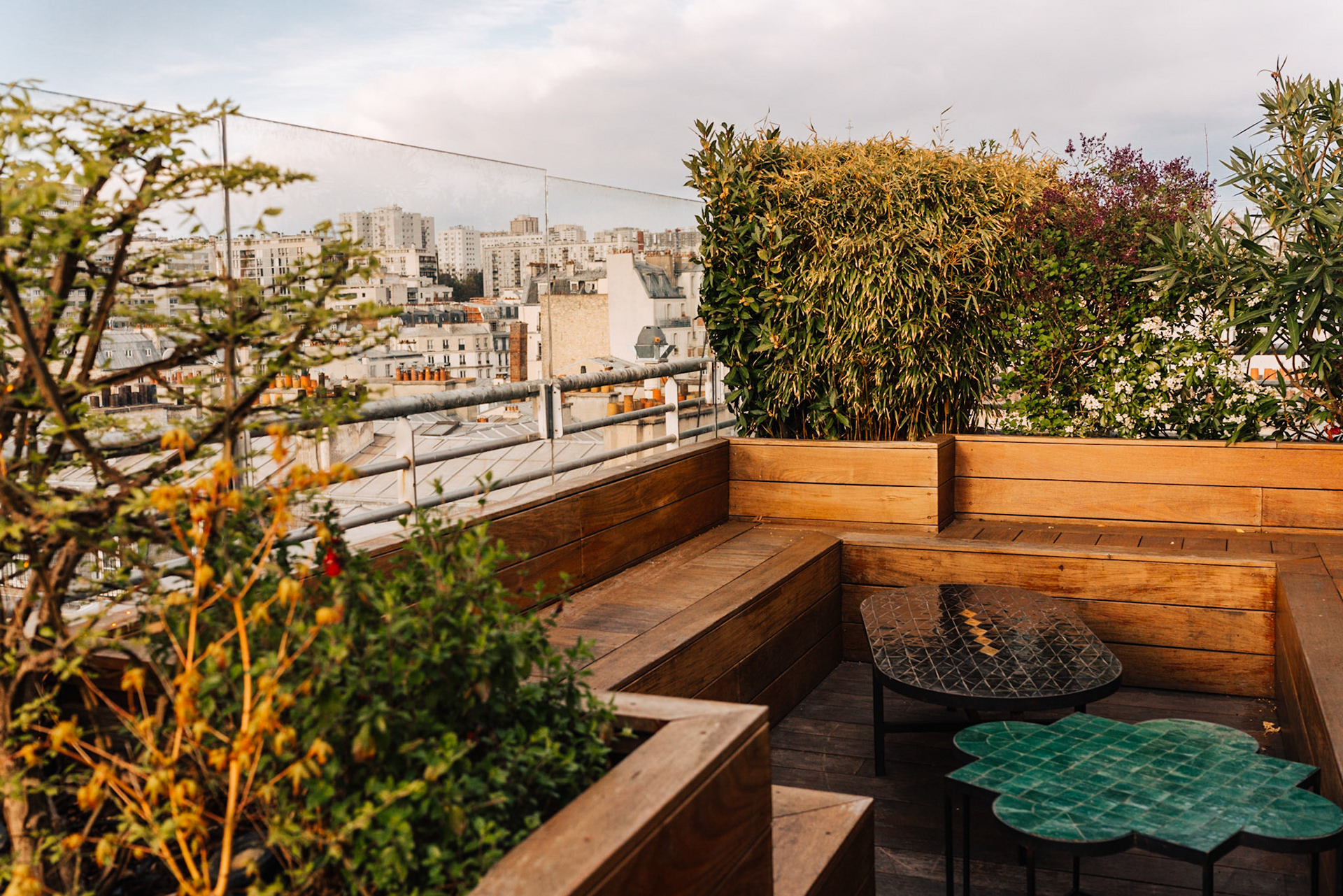 then the sun goes down, and another magic begins
All shots were taken with brand new SIGMA i series lenses: 20mm f2, 35mm f2, 65mm f2, 90mm f2.8 E-mount on Sony Alpha a7rIII.
A few words on those lenses: they are simply extraordinary. The build quality is better than any other lens I've ever used: full metal for body, lens hood and cap (magnetic!).
Optical performance of this series is perfect, beyond all expectations. Focus is responsive and precise.
 If combined with a stabilized camera body, the result is unparalleled sharpness.
Someone might ask why choose 4 lenses to cover a focal length that can be reached with a single zoom lens?
The answer lies in the approach to photography, both "physical" and mental. In the first aspect, these prime lenses are the perfect match with a mirrorless body, they allow you to have a balanced camera that you can always have in hand, (or hook it to your PeakDesign capture) without weigh you down. In addition, they have a wider aperture than a zoom lens that has to cover a focal length of 20-90, and the optical performance is, for each, better than what you would have with a single zoom.
Finally, and above all, they are lenses that push you to improve, to broaden your creative vision, to think before shooting. 
Zooming is handy, but it's a shortcut. The prime lenses force you to think first about the shot you want to take, then to choose the lens to make it. 
It is a slower and more sophisticated concept of photography, which until now could only be satisfied with heavy, expensive and bulky prime lenses.
The i Series, from this point of view, is truly revolutionary.
Francesco Riccardo Iacomino
Don't forget to book a window seat on your return flight: the Dolomites covered with snow from the sky are extraordinary