Ph. Francesco Riccardo Iacomino
The visual story of a day in Burgundy, wandering through the countryside and vineyards, with SIGMA fp L mirrorless camera and the lightweight ultra-telephoto lens SIGMA 100-400mm C.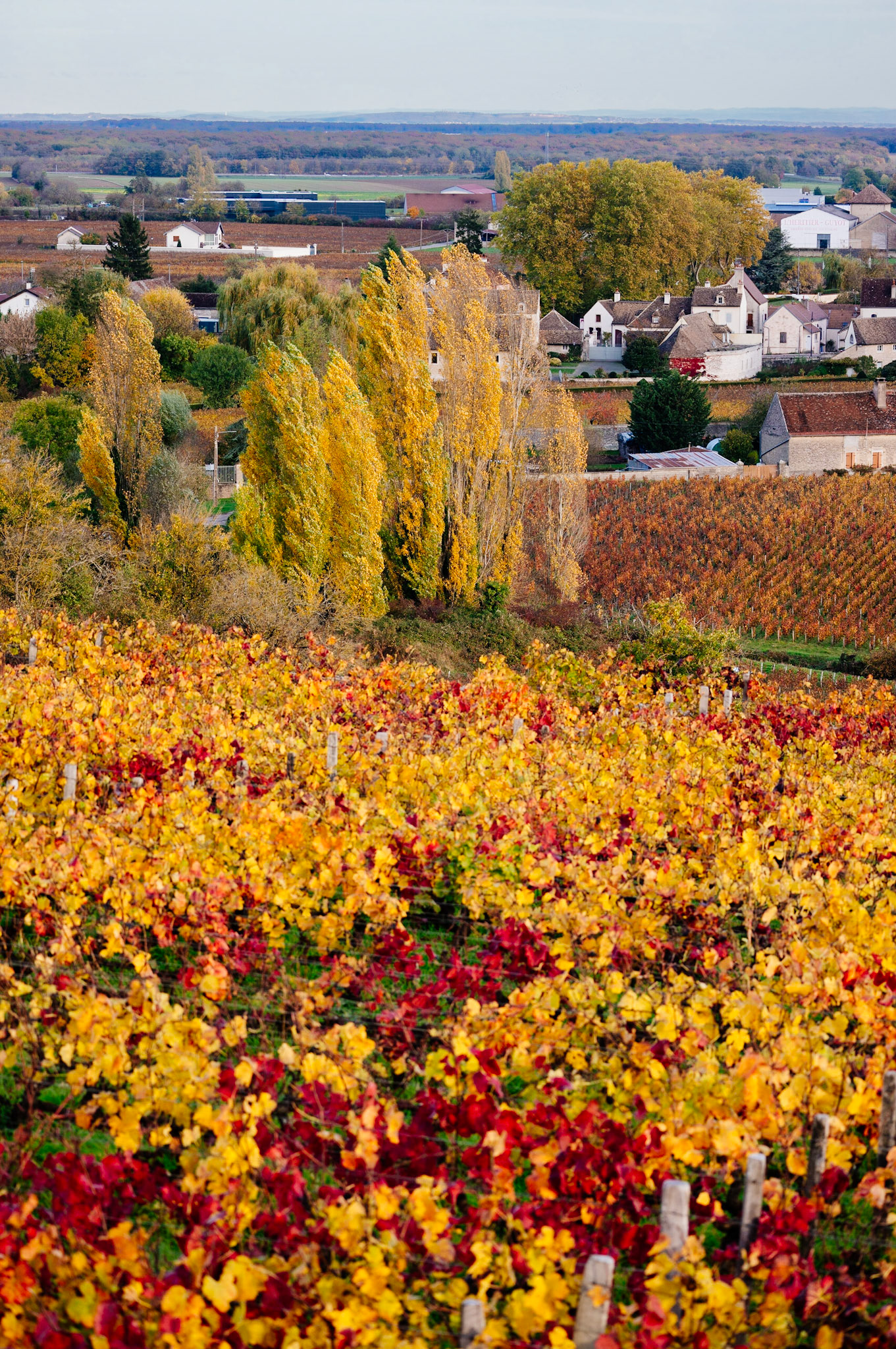 Autumn in Bourgogne is a fairytale of golden vineyards
The route des Grands Crus passes through rural paths and villages built in stone, always skirting the very precious Burgundy vineyards, which are tinged with gold in autumn.
Along the road from Beaune to Dijone the yellow sea of ​​the vineyards is interrupted from time to time by charming castles.
The stone villages hide among the colorful autumn foliage, while narrow alleys wind their way through the vineyards
These golden vineyards, immersed in a simple rural landscape, produce the finest wine of the world, the Gran Crus of Burgundy
Deviating to the north west, yellow leaves room for green, and the clouds draw shapes over the countryside that I love to shoot with the super telephoto SIGMA 100-400
by crushing the perspective, the countryside turns into a canvas
Approaching the area of ​​Chablis, the orange tints shift to a more intense yellow, just like the wonderful wine that comes from these vineyards

countless glimpses capture the view, ideal for being framed at 400mm

on the way back, some details to the country villas with the red vine adorning walls
a last shy bunch of grapes withstands the wind. Soon the leaves will fall and the golden sea will dry up, until the next Great Vintage.
All pictures taken with SIGMA fp L and SIGMA 100-400mm C by SIGMA Foto Italia.
Francesco Riccardo Iacomino